GENERAL CONTRACTOR
Specializing in modern & contemporary construction out of San Diego, CA.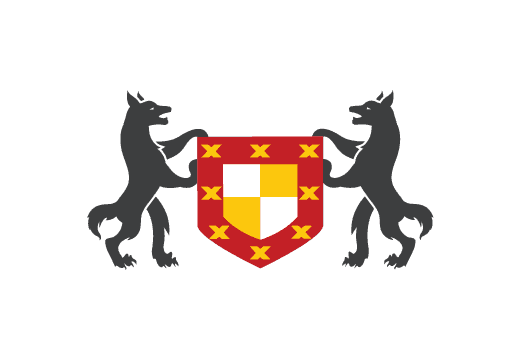 ACEVEDO CONSTRUCTION CORPORATION is a family owned business operated by Joseph Acevedo.
Read More
Our Clients love what we do
Read what past clients had to say about our work!
Joe and the Acevedo crew are the best in class when it comes to constructing a home.Their attention to the finest detail keeps projects under budget and more importantly ahead of schedule. We all say we want the best, you truly want it when you hire the Acevedo team.
Trip Malopsy
Acevedo Construction Corp. provides unmatched quality and service when it comes to building homes. Joe is an honest business man and has great integrity. I have seen first hand that Joe and his team are the best at what they do and I highly recommend them for any of your construction needs.
Nick Mynderse
Acevedo Construction sets the standard of high quality framing in the custom home market. Their professionalism and craftsmanship are second to none. They use only the highest quality products available. If you are looking for the best framing for your home, look no further.
Daniel H