ABOUT THE OWNERS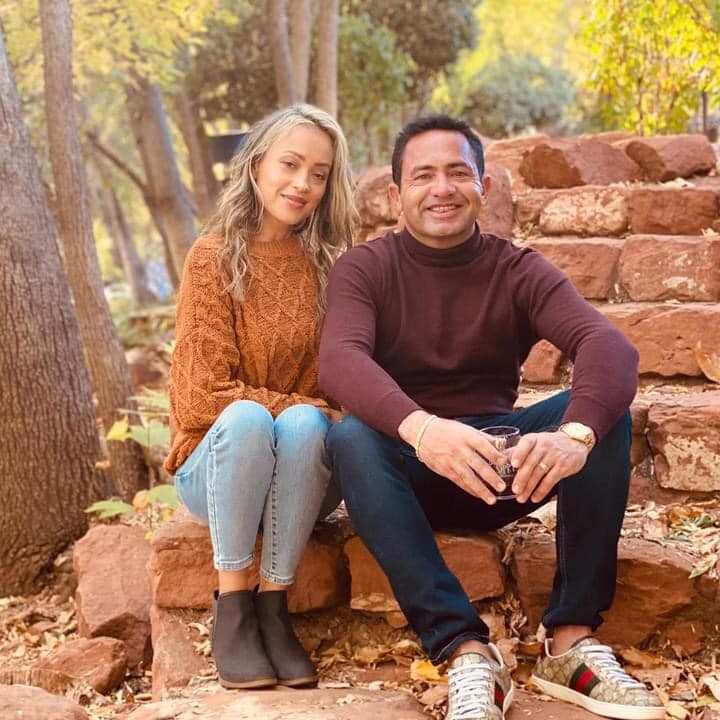 Joseph and Sandra have been licensed General contractors since 2003. As officers of ACEVEDO CONSTRUCTION CORPORATION, they are continually striving to provide an impeccable work product and preserve the 'ACEVEDO' reputation. Joseph and Sandra are environmentally conscious and go to great lengths to ensure that ACEVEDO only provides sustainable building materials on their projects.
ABOUT ACEVEDO CONSTRUCTION CORPORATION
We specialize in unique, beautifully crafted custom homes, you can witness our meticulous workmanship attention to design and detail throughout our projects, but what you cannot see is our people. People who treat you and your project with the respect you deserve. People who are experienced, responsible professionals who have been with us for many years. People that our clients compliment us on, again and again.

Beyond building skills and likeable personalities, you may well be wondering about our ability to handle your money. Today, any builder you consider needs to be knowledgeable about lien releases, bank and insurance company requirements, and fund control accounts to serve you well. Our Experience has led us to institute office procedures and systems to safeguard your investment.

We invite you to look at our projects and talk to the people we have worked with. We think you will be impressed by our reputation. We would welcome a call to discuss your building project.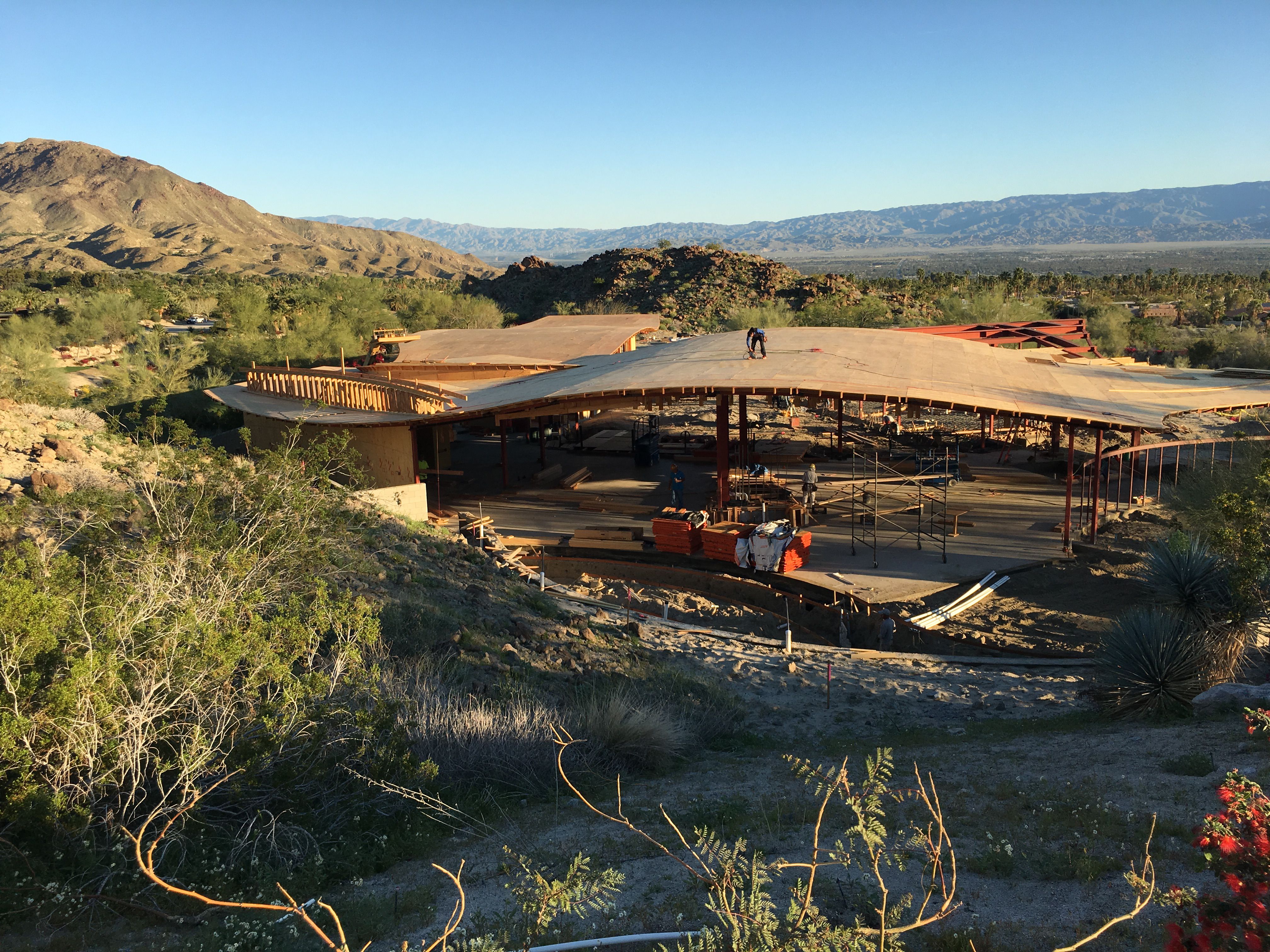 Contact Us
Contact us to obtain more information about what we do and how we can be apart of your project!