Our Sustainable Process:
The process starts before any of our projects even break ground. We scrutinize the blueprints looking for any opportunities to value engineer our projects. We insure that every piece of material included in our contracts is utilized to its fullest and waste is kept to a minimum. We follow all of our lumber to the source and go to great lengths to insure they originate from sustainable sources. During framing, we encourage and reward our employees to do their part by avoiding wasting materials and carpooling to jobsites whenever possible. Our heavy equipment and work trucks are fueled with Natural gas, Bio Diesel & Flex Fuels. Our mission is to improve the quality of each client's home, as well as protecting the earth's natural environment. We strive to keep our carbon footprint low by utilizing eco-friendly materials and practices, as well as reusing as much material as possible, for a sustainable future. Acevedo Construction Corporation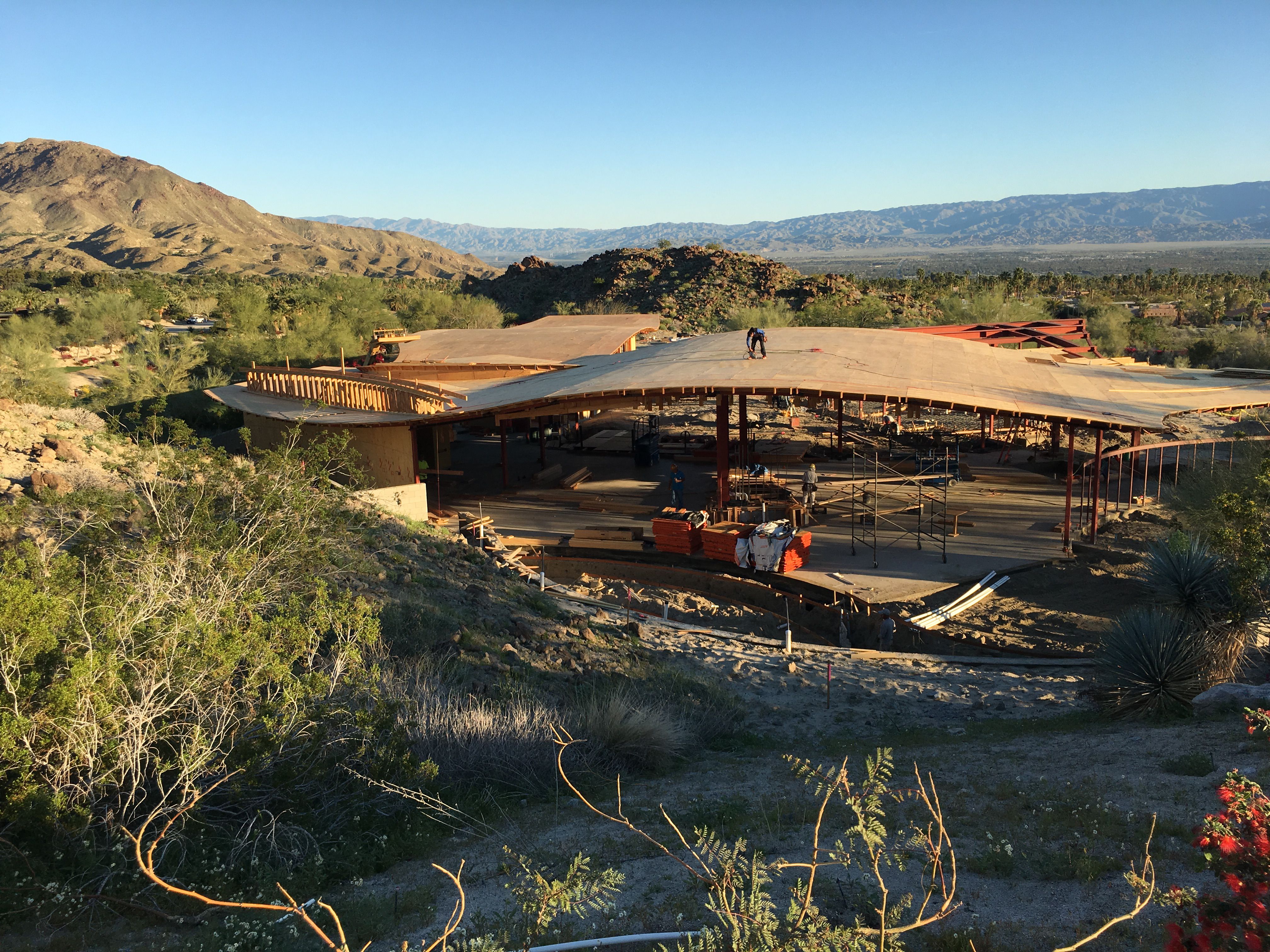 Contact Us
Contact us to obtain more information about what we do and how we can be apart of your project!